As Cold Stone Creamery says: Like It Love it Gotta Have it… or i will f*cking die!
…OK maybe I added the last part. BUT as you will soon come to find out I love cats [obsessed – borderline crazy cat lady]! So naturally when I stumbled across these Wild Catalope Leggings I instantly fell in love.
So for today's WCW [Wanderer's Crush Wednesday] I present to you: Simka Sol
"Simka Sol® is a one woman run business who takes pride in the slow fashion, artisan crafted items that she hand illustrates, prints and sews with an eco-conscious mindset in Massachusetts."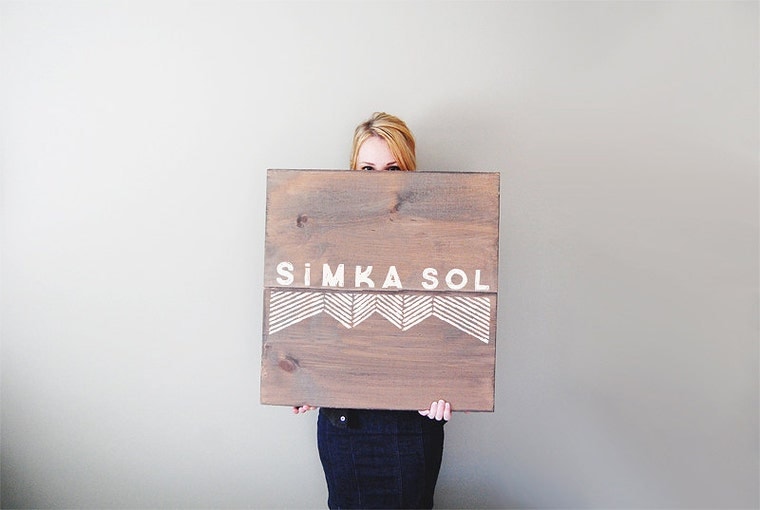 How cool is she?!
Below are the awesome Catalope leggings I mentioned above.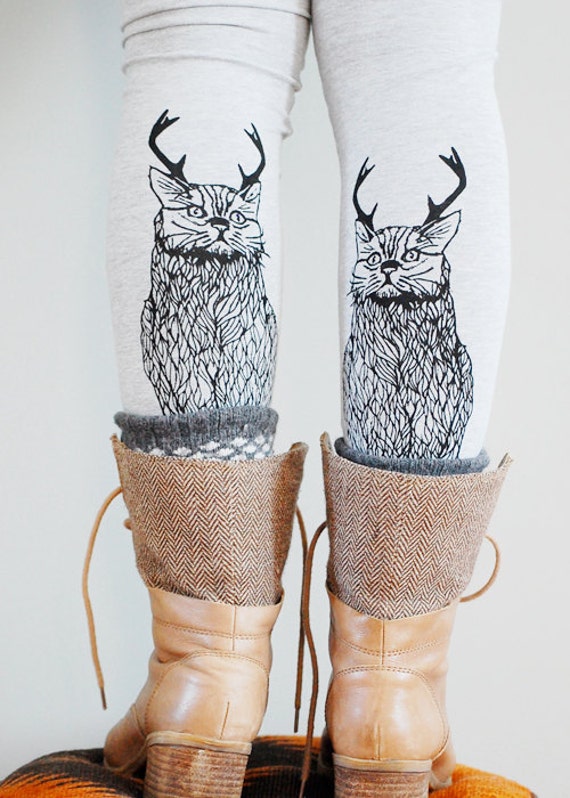 I really could spend my next paycheck all on Simka Sol. [My landlord would understand wouldn't he? I mean c'mon!]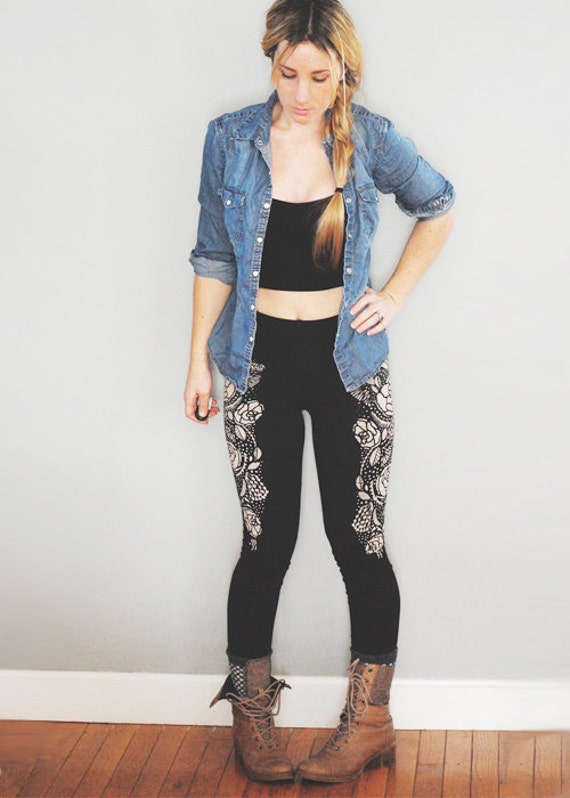 Besides [awesome] clothes she also has [awesome] stuff for the home!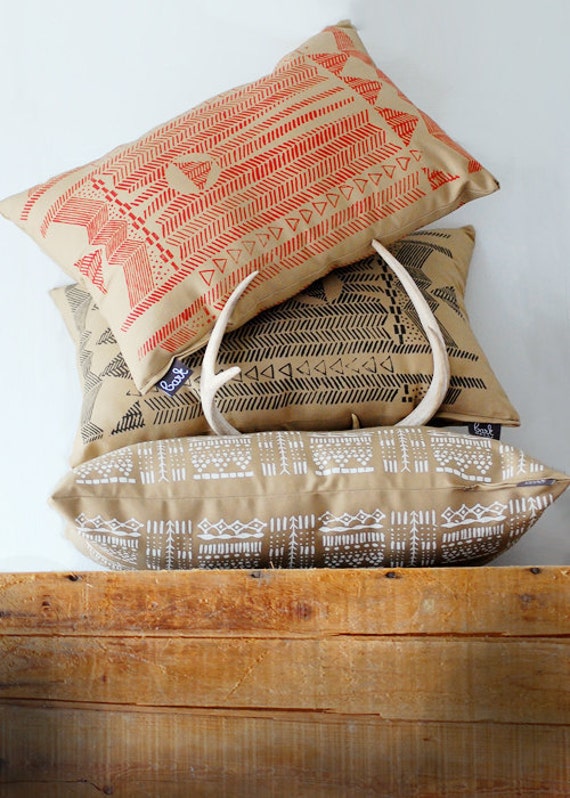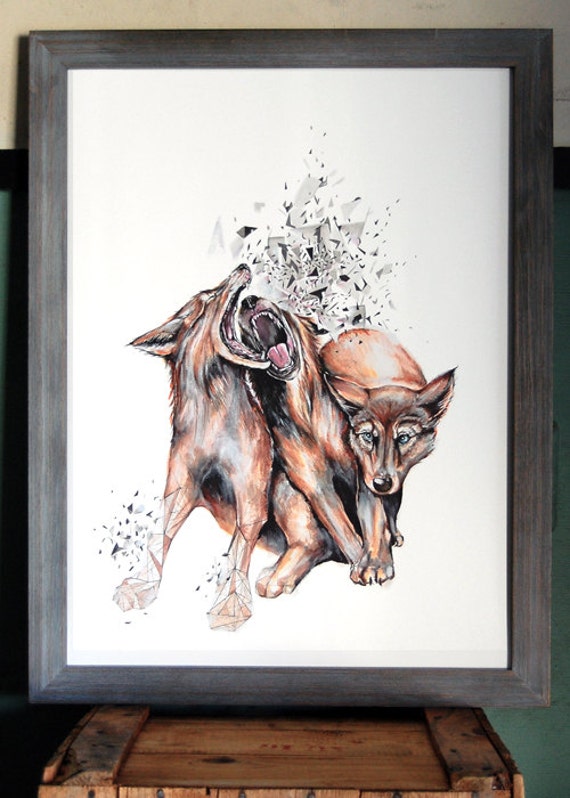 I look forward to adding Simka Sol to my house!
Check out Simka Sol:  Website // Facebook // Etsy // Twitter // Instagram
[song of the day]
Photos: Wainu